Configuration Management
Linux Distributions
Compute Resources
Unser "

orcha

rhino

ask me anything" Workshop ist die Plattform für aktive

orcha

rhino

User zum Austausch.
23.03.2021, 13:00 Uhr
Infos & Anmeldung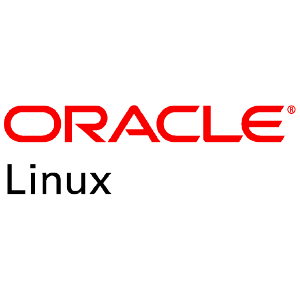 Configuration Management
Linux Distributions
Compute Resources
One tool to rule them all
Get Started
Learn More
News & Blog
Every six weeks, there is a new orcharhino release. You can read about the latest updates here.
Technical explanations, development news, and best practices.
Stay up to date on the newest orcharhino Newsletters are sent every time orcharhino is updated! Sign up now:
This post is also available in: German