Configuration Management
Linux Distributions
Compute Resources
Unser "

orcha

rhino

ask me anything" Workshop ist die Plattform für aktive

orcha

rhino

User zum Austausch.
23.03.2021, 13:00 Uhr
Infos & Anmeldung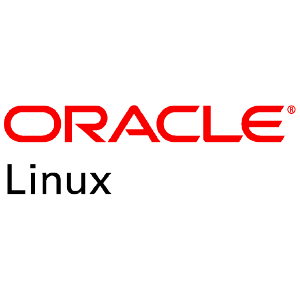 Configuration Management
Linux Distributions
Compute Resources
One tool to rule them all
Get Started
Learn More
News & Blog
Support for orcharhino is included in a subscription, available as Standard or Premium subscription.

This training teaches participants how orcharhino can be used to automatically manage a data center.
This post is also available in: German