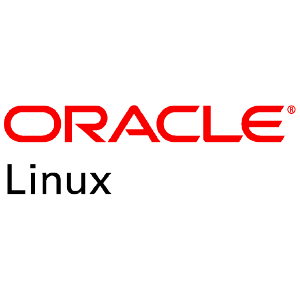 Configuration Management
Linux Distributions
Compute Resources
One tool to rule them all
Get Started
Learn More
News & Blog
Key Features
Templates DSL documentation
Simple Content access for RedHat subscriptions
Option to disable users
API pagination supports 'all'
Safe mode template preview when safe mode rendering is disabled
Content host Traces can now be resolved with Hammer CLI

Updated to Foreman 2.3 and Katello 3.18

Ansible role for Foreman SCAP client can now be used for EL, SLES, and Debian-based systems. 
'Documentation' buttons now refer to the actual documentation page.
Puppet major releases can now be upgraded together with orcharhino releases
Improved Windows installation support

orcharhino now supports image and network-based installation of Windows 10 Pro, Windows Server 2016, and Windows Server 2019

New provisioning templates for Windows: finish, iPXE, provision, script, and user_data; compatible with Windows 10 Pro, Windows Server 2016, and Windows Server 2019

 Documentation

New Deploy Windows Hosts guide

New Remote Execution Guide

New Report Templates guide

New Register host page to attach existing hosts

Added Puppet Upgrade Instructions

Extended Virt-Who Configurations page

Snapshot Management Plugin: New UI; new icons to create, rollback to, and delete snapshots

ACD

New upgrade checks to verify the orcharhino Base OS. If you are currently running CentOS, Oracle Linux, and Red Hat Enterprise Linux in version 7.7 or 7.8, then you must upgrade to version 7.9 prior to the orcharhino upgrade.
Bug Fixes
ACD does not work with other Location/Organization than the orcharhino-server

Image based deployment sometimes shows a misleading error message "Proxy Error"

no_proxy setting [::1] in /etc/sysconfig/httpd causes proxmox CR and excon to fail

Process Salt-Reports fails

Proxy error (502) for bootdisk deployments
This post is also available in: Englisch